Recent Posts
1
« Last post by Gent on July 08, 2020, 07:31:15 pm »
same as the topic says
2
« Last post by Gent on January 08, 2020, 04:38:48 pm »
Sadly the Main site and This forum suffered because of the Server update late last year.
I am glad to say that after a few months of work on both of them, everything is now back to peek performance and awesomeness

Gentastic
3
« Last post by tonemgub on June 10, 2016, 07:04:58 pm »
Hello,
I read on another forum (EmuTalk) that there was a " TR64 OpenGL Plugin 0.8.7 (Linux)" version. However all the links to it (and source files) seem to be gone. Is there any way we could get linux support and/or the open source code so that I can try compiling it?
Thank you.

4
« Last post by olivieryuyu on February 17, 2016, 08:34:11 am »
For Toukon road 1 & 2, last legion UX, i ran a ram analysis with Nemu debugger of this game and I detected something interesting.

Apparently the name of the microcode of those games is T3DUX (vers 0.83 for Toukon Road, 0.85 for Toukon Road 2 and Last Legion UX)

I guess T3D stands for Turbo3D and UX to show that this microcode was improved (as for F3DEX). I would believe the changes are not a lot, just to ensure the compatibility wioth F3DEX (i.e GLOADUCODE)

As the missing graphics are mostly 3D characters (as for Dark Rift) in those games,t it makes that the developer may have use such a microcode. Also the quality of the graphics seems likely to be the unprecised turbo3D microcode.

the backgrounds and other graphics are using the normal F3DEX microcode btw.


5
« Last post by Gent on February 14, 2016, 09:04:15 am »
On loading the emulator on Windows 8.1 64 bit the following error prevents the use of TR64ogl.
I had to
glextwin32 sourcerforge
and download the dll and place it in the emulator root.
6
« Last post by Icepir8 on February 12, 2016, 02:45:24 am »
7
« Last post by Gent on May 17, 2015, 11:01:18 pm »

Here are some screenshots of TR64 OPENGL Video Plugin in action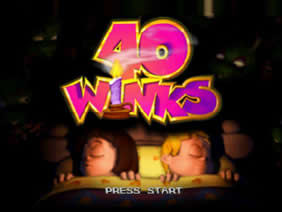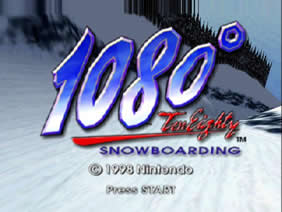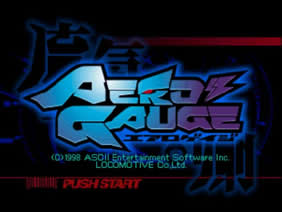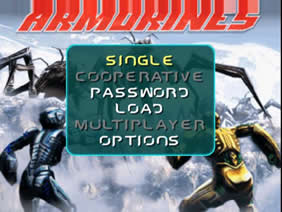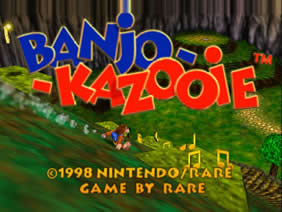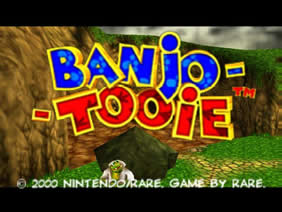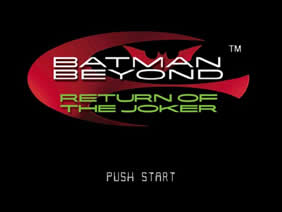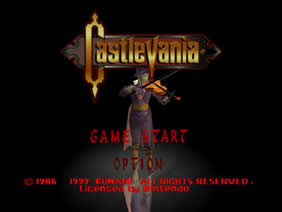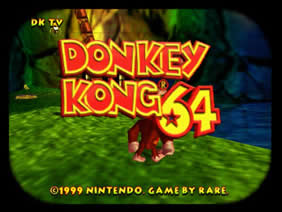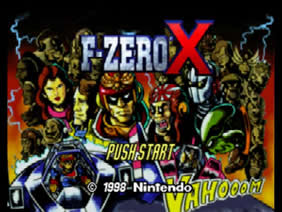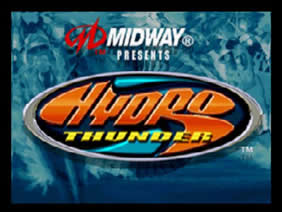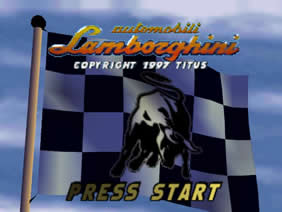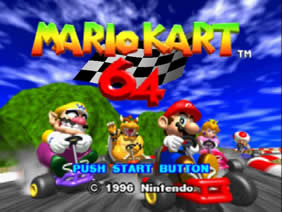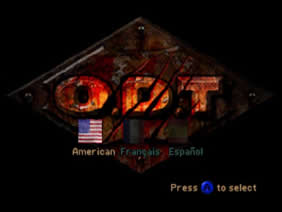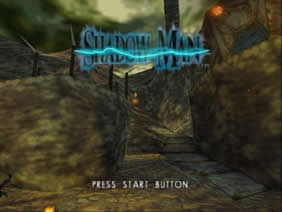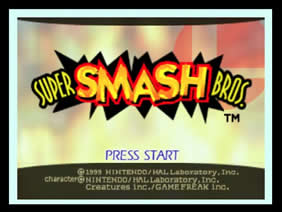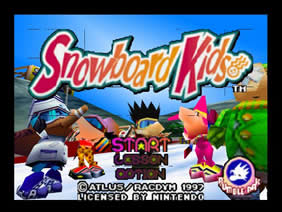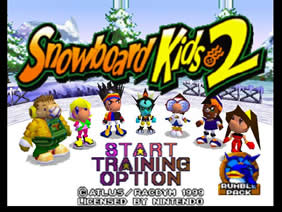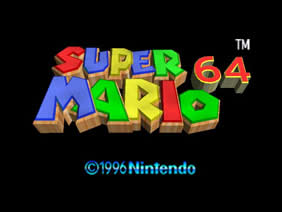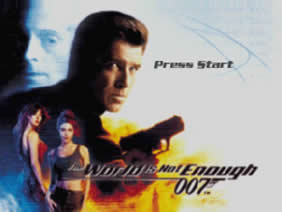 Return To Top

8
« Last post by Gent on May 17, 2015, 07:03:45 pm »
9
« Last post by Gent on May 17, 2015, 07:03:00 pm »
10
« Last post by Gent on May 17, 2015, 07:02:15 pm »